Investment Objective

Through investment across multiple asset classes, the Fund also aims to earn an after-fee return in excess of the Benchmark over rolling three year periods. For blended benchmark composition, please refer to the Product Disclosure Statement.
Why consider the fund?

The Fund offers a number of significant benefits:
Selection of attractive investment opportunities;

Active asset allocation between sectors and active security selection within each sector;

Professional management of your investment with an experienced investment manager;

Diversification benefits that would be difficult to achieve through direct investment;

Disciplined portfolio construction; and

Web-based reporting that includes performance, market commentary and portfolio strategy. 
Strategic Asset Allocation 


About Franklin Templeton Investment Solutions (FTIS)

Franklin Templeton Investment Solutions (FTIS) is a team of dedicated multi-asset experts. The team manages exposures by asset class, region, style, and factor in order to optimise the risk-return equation.
Portfolio Managers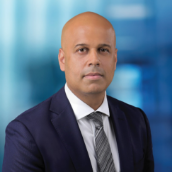 Subash Pillai
Lead Portfolio Manager
Singapore
Over 20 years of investment experience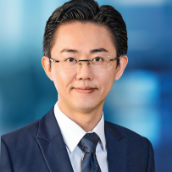 Ricky Chau
Lead Portfolio Manager
Hong Kong
Over 19 years of investment experience
Fund Information
Benchmark
Franklin Multi-Asset Growth Benchmark Blend
Inception Date
28/04/2022
Suggested Investment Timeframe
7 Years
Fund Identifiers
APIR
SSB2699AU
ARSN
657 333 018
View our other Franklin Multi-Asset Fund
Contact us for more information about these Funds or to find out more about our other investment options.